The aim of sports massage is injury prevention. By using deep effective massage techniques your muscles will recover quicker from exercise, remodel scar tissue and improve general muscle health. All which are important components of preventing injuries.
Help prevent injuries by having regular sports massage treatment from our specialist trained professionals. Available as a single session or in discounted packages of 3, 5 or 10 sessions, please contact the clinic for more information on how to purchase the package deals.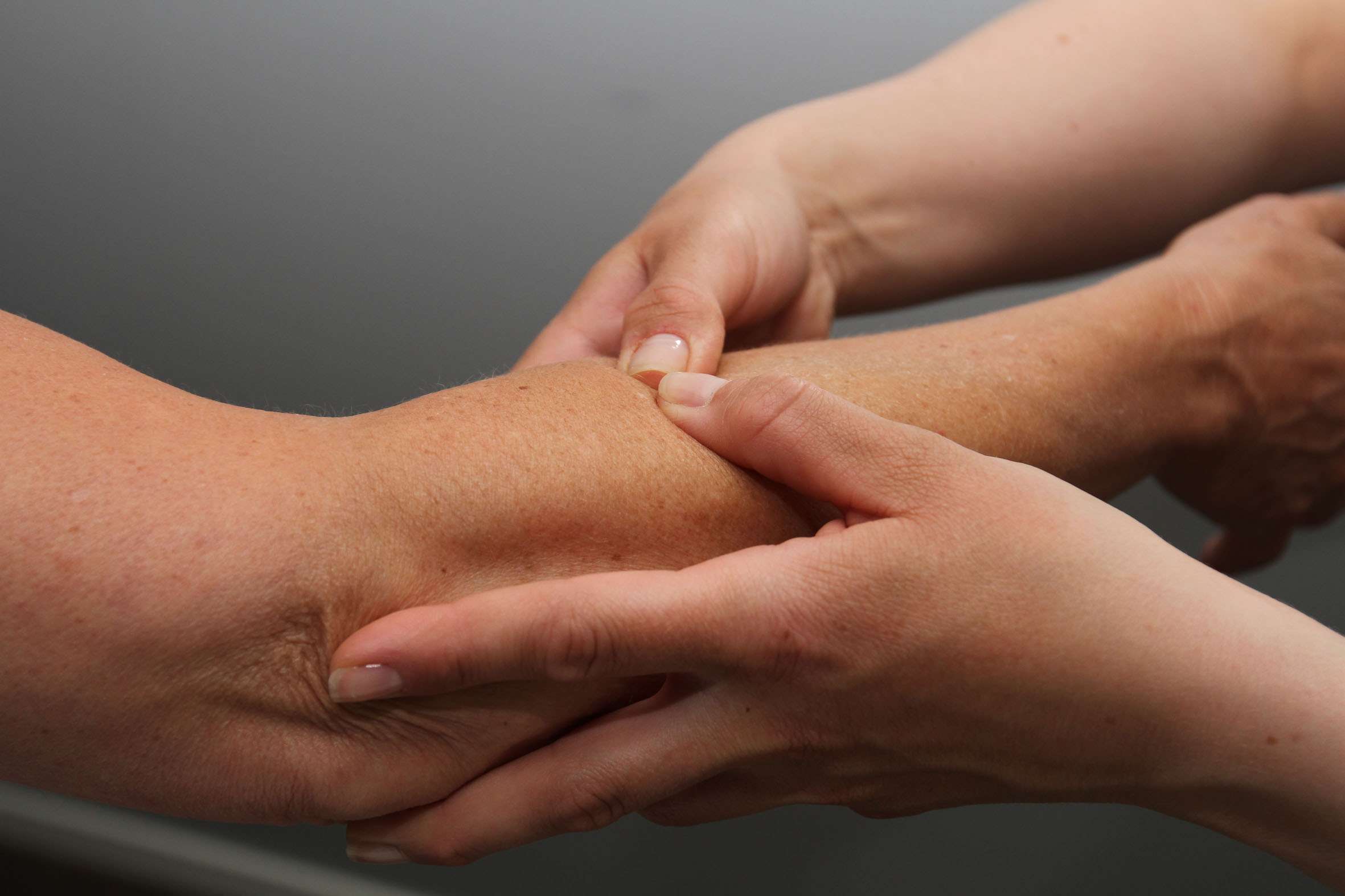 During my time as a professional ice hockey player I relied heavily on Kristin to speed up my recovery following training and games throughout the season. With my intense training programme the weekly sports massages helped me stay injury free, gave me guidance on injury prevention and ensured my recovery was rapid so I felt fresh for the next training session.